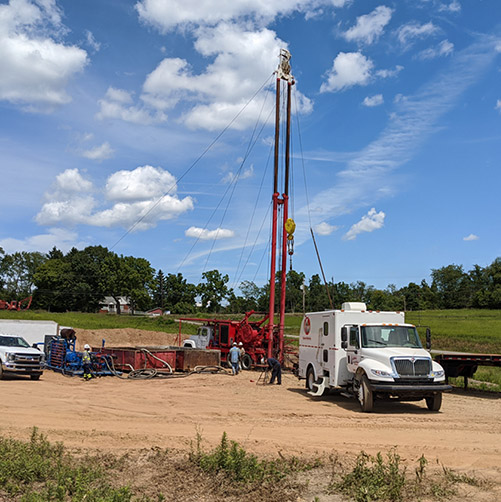 About Us
Who
We
Are
Keystone serves clients ranging from small independents to major integrated oil & gas companies utilizing a full-service well plugging model.
Keystone's all-inclusive well services include preparation of regulatory filings, field assessments, P&A recommendations, daily management and saver oversight of operations, daily reporting and cost tracking, tubular and equipment salvage and timely preparation of all final regulatory documents.
Keystone utilizes a resourceful approach to serve clients in a proactive way. Staying ahead of state requirements and environmental regulations allows clients to experience peace of mind throughout the well remediation process.
Service Brochures
Plugging Specialist - Brochure
Wireline Sales Brochure
Apply Now!
Click here for our application!
Email application to: jwest@keystonewellservices.com